Casa Lago and Camino Viejo
https://cdn.discordapp.com/attachments/433728817048191006/973685960573337661/IMG-20220510-WA0030.jpg
Camino Viejo is the idea of one Señor Hernando Daza - its really a touristic community which I hope to lay out for you all here. On a larger piece of land, there has been a division between several land owners. Several of them have opened their own tourist attractions, such as hostal spaces, a restaurant and even a beer maker!
One of the most attractive pieces of that territory is Casa Lago, a multi-room house on a lake.
https://cdn.discordapp.com/attachments/433728817048191006/973752225111343124/IMG_20220507_095353755.jpg
Don Daza is growing older, he has built most of the infrastructure of Casa Lago himself and with helpers, and mostly with recycled material. He wants to build a second private suite across the lake, the bases are already in.
I happened to be visiting him one day last year when he was finishing up building the first, you can check out my original report here.
https://images.hive.blog/0x0/https://files.peakd.com/file/peakd-hive/ecoinstant/48hHpwac5KnrLgaG8No54HKRkXHpdr4qiekv2GoSM9MqcKQhr1nCE8Qy2QorMM4ooU.jpg
This property is 683 square meters, the main house has a private suite with master bathroom and private loft, kitchenette, and a large room that currently has two beds but the house can fit more beds, with some consideration and a nice bunk bed design at least for the shared room.
The private lake house is comfortable and has a private bathroom.
Mr. Daza is 100% owner of this property and I have personally entered into an agreement to buy half ownership for 45k usd and manage it jointly with him. He has agreed to match the money I am giving against our money for expansion and reinvestment - first we will build out the second private lake house.
https://cdn.discordapp.com/attachments/433728817048191006/973688111416635462/IMG-20220510-WA0038.jpg
This might be the only property we buy. There is enough room to host a small group, there is cash flow to be worked with, and as I have been talking to all the neighbors, most of them have already agreed to let us sell their installations for generous commissions of greater than 25%.
There is another property - Hotel Camino Viejo. This is looked at more in depth in this report from @gestorsocial. We have an opportunity to buy out the 50% inactive partner for 62,500 USD. The only thing is, we would need the cash up front.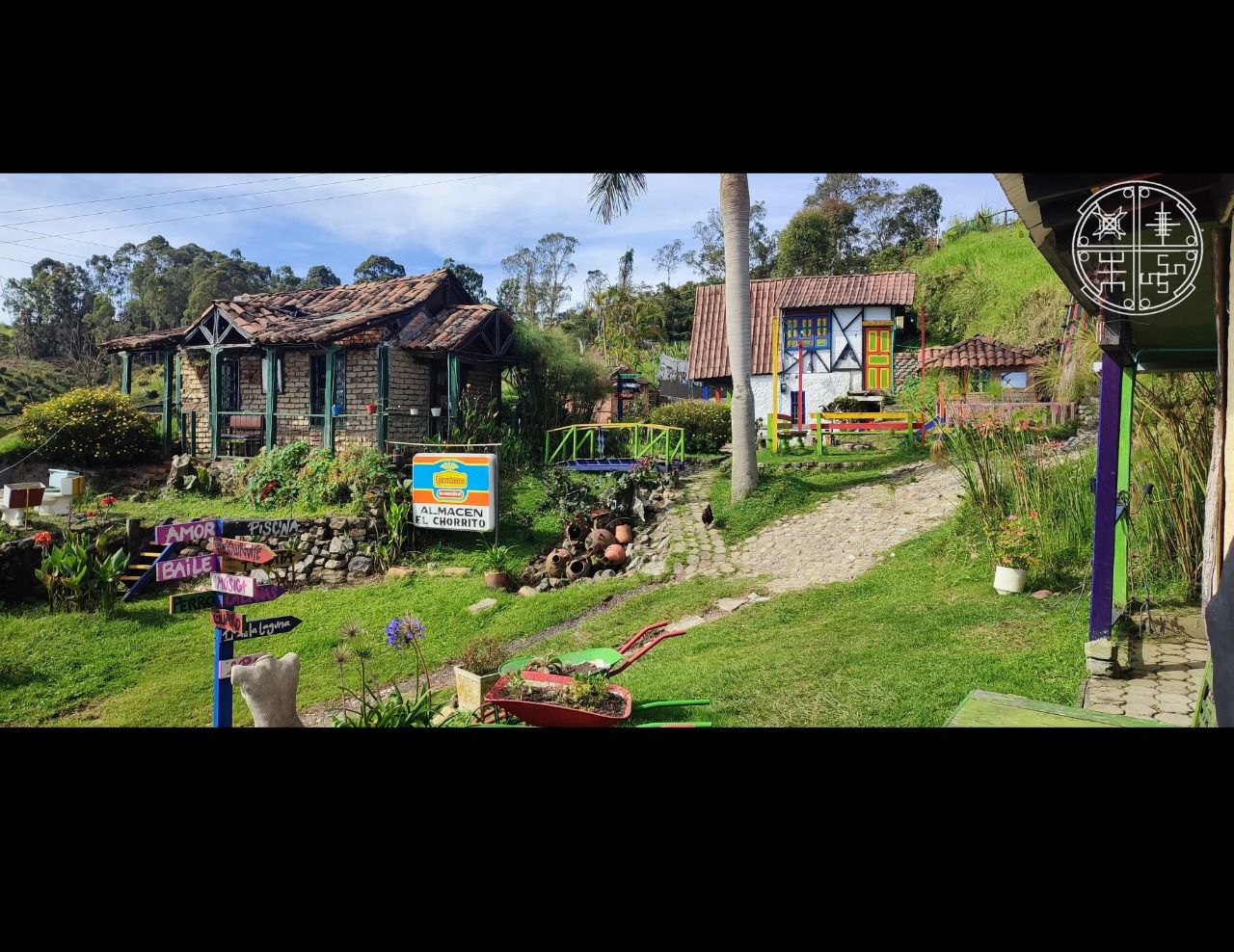 The property has two suites, but in one of them lives Mr. Daza. It also has 2 double beds and 10 single beds for additional multiple accommodation of up to 14 people. It has a restaurant and an independent store, gardens, pool, trout pond, Koi pond and a camping area.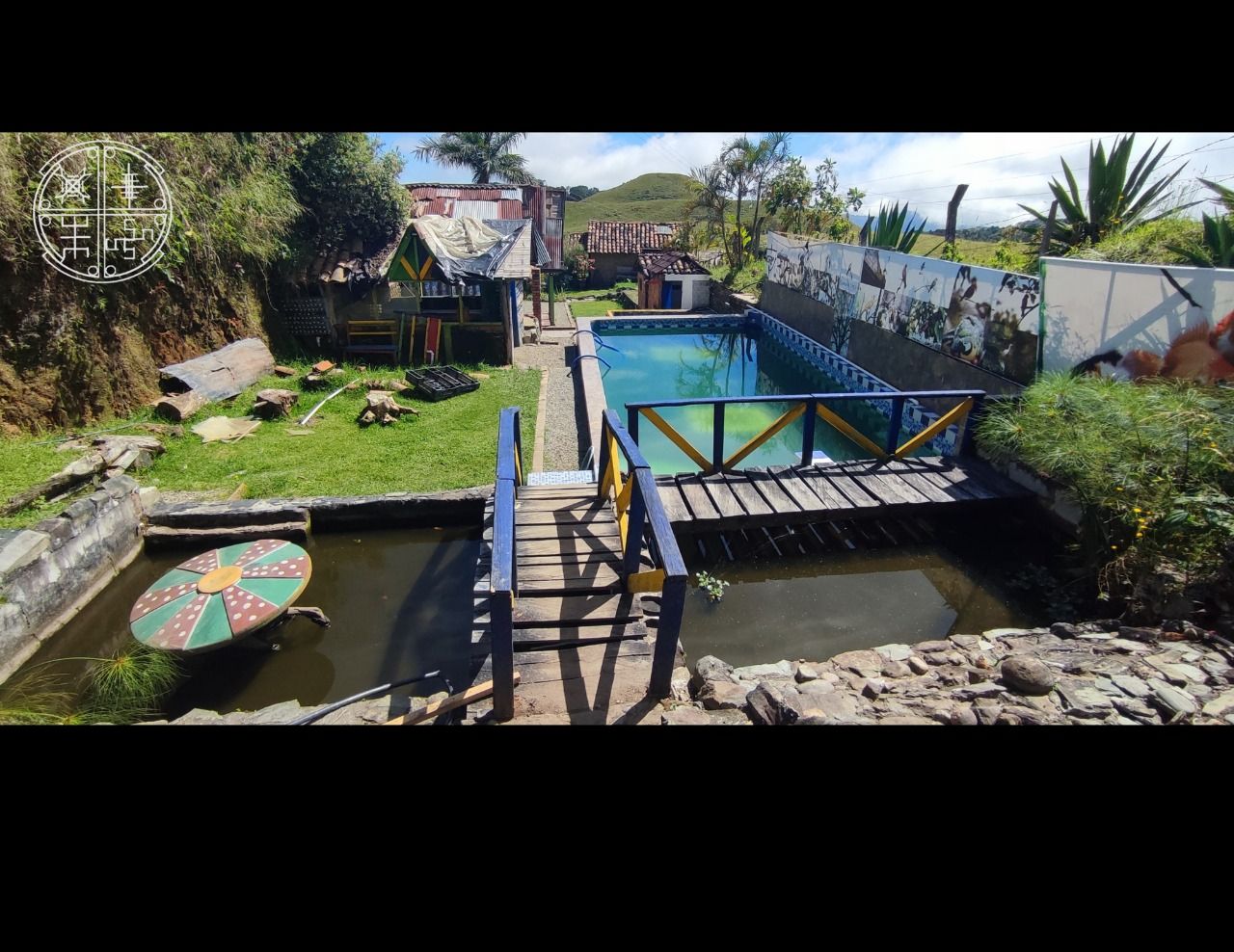 I was interested in buying into this property as well, and running it together with Casa Lago. This will depend on how many tokens we manage to sell in the presale, but I am leaning towards not buying this property and working to strike a commission based deal with the administrator and Mr. Daza. This way we can use any additional capital we raise to immediately begun expanding development on our own resort.
Camino Viejo has more space and attractions, but it also has more work to do and issues associated with it. I think that everything we want to do we can do from Casa Lago, and work towards cashflow that benefits us and everyone in this community without risking more capital.
I will continue to keep you all updated, things are moving forward and there is work to do and money to be made. Your feedback is appreciated, much more if you are invested in the presale.
Freedom and Friendship